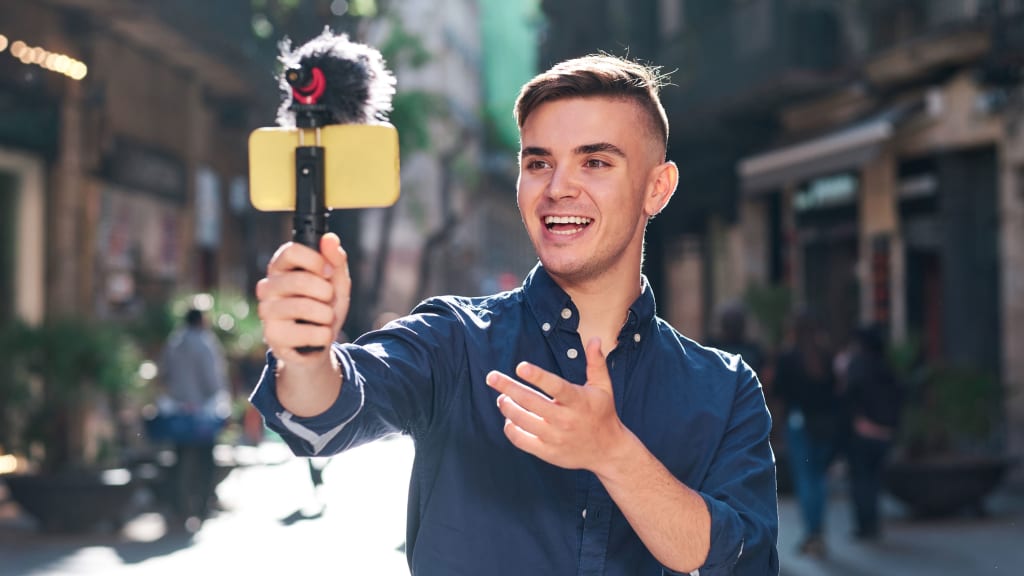 In the ever-changing entertainment landscape, artists and producers find themselves increasingly immersed in the complex world of business. With the rise of streaming, talent has become a commodity. So how do content creators negotiate deals that won't end up selling them short?
Ammon Lyle, worked at Amazon in content acquisition and development for Audible, and for Disney in content strategy as head of Disney+ and deal analytics. He has valuable insights for those looking to turn talent into profit. Here are three ways to merge creativity and business prowess:
1. Know your rights
It might seem like an obvious suggestion, but content rights – especially in entertainment – are no picnic. The things to consider are nearly endless. However, it's also an advantage: "You can create an unlimited number of rights and sell them as long as you protect your creations on copyright.gov. It takes 15 minutes," says Lyle. For example, rights can be compartmentalized into smaller and smaller territories, including individual countries, to expand distribution and sales options. The other elements are the duration of the contract, the type of media and the languages.
As with any agreement, the terms are tedious but also costly – and sometimes deadly – to ignore.
2. Expand your distribution
With the rise of streaming, producers are not always assured of having the opportunity to share in the profits. While the various roles required to produce a show or movie can generate revenue through royalties and participations (payments to participants in a production), known collectively as "upstream pay-outs," talent buyout becomes too common. For example, a streaming service can make a one-time purchase of all of a show's intellectual property, eliminating royalties and ongoing creator compensation. While it can also be a bad deal for the buyer if the total revenue is less than the sale price, creators need to know how to protect themselves and their content.
Knowing how to distribute content is almost as important as knowing how to create it. To build your bargaining power as a creator, Lyle says, "find value by creating competition among your distributors." In other words, make deals with multiple distributors on a non-exclusive basis, if possible. This is standard practice for almost all businesses. For example, an author will not sell many copies if he distributes his book only in an obscure bookstore in Nebraska; instead, by using multiple platforms, both digital and physical, they can showcase their product to as many people as possible.
3. Find the right business partners
As with legal proceedings (unless you're Theodore Roosevelt), creators also need representation to help them find revenue-raising opportunities and negotiate deals. It can be an agent, a manager, a lawyer or all three. Some of the best talent agencies are the Creative Artists Agency (CAA), WME (William Morris Endeavour), ICM Partners, United Talent Agency (UTA), and Verve. According to Lyle, representation is key to negotiating deals and expanding distributions. "The most effective way to generate multiple offers is to have an agent," he says. "Having an agent can really help build your value in any market."
A creator's agents and managers are like your best friends at a party: they can introduce you to new people, build your social confidence, and ultimately expand your influence. As Lyle says, effective distribution comes down to "knowing who can get your content to the right people."
Capitalizing on creativity comes down to two essential steps: finding the right people and asking the right questions. Before shaking hands, the creator should fully understand the rights of their production or product and how they can be broken down and categorized to negotiate as many deals as possible. Remember, God is in the details. See Veristrat for more information on IP ratings.