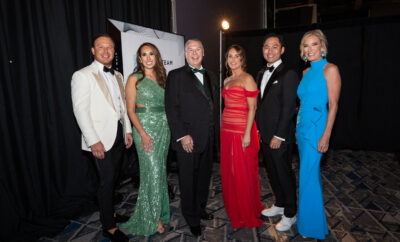 THE WOODLANDS, TX – It was an electric night on Friday August 19the at the Woodlands Waterway Marriott Hotel & Convention Center where more than 500 guests were greeted, each of whom was well dressed in bright colors and chic attire for The Walk The Woodlands, a first black-tie fashion affair that benefited at Interfaith of The Woodlands and Interfaith Community Clinic.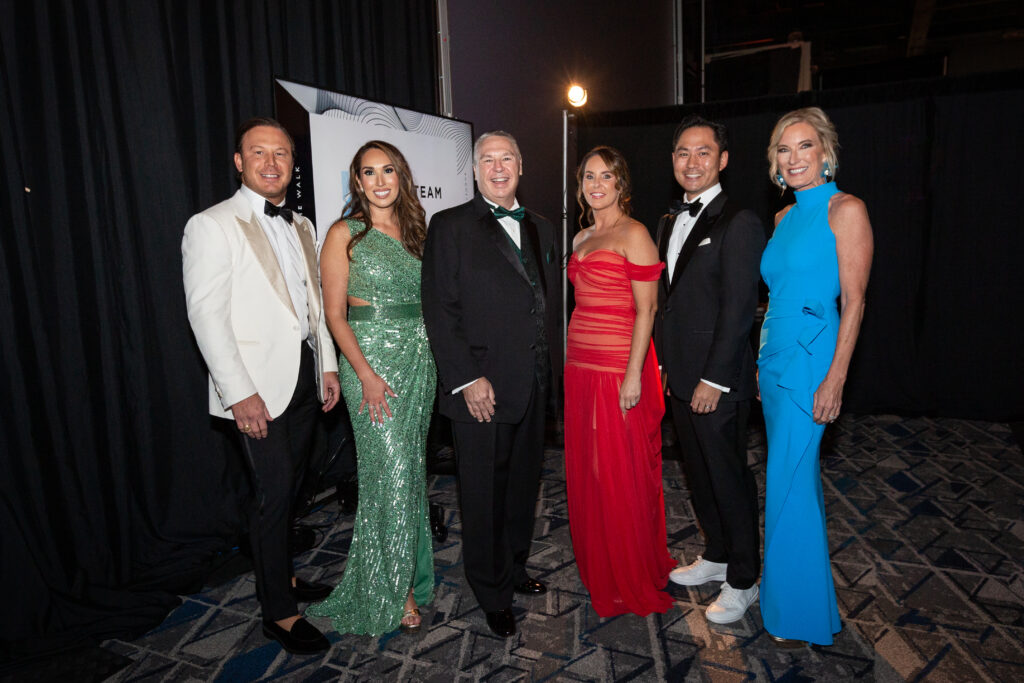 "Our community came out to celebrate and support each other," said Missy Herndon, President and CEO, Interfaith of The Woodlands. "Present Sponsor St. Luke's Health and Exclusive Automotive Partner, Sewell Automotive Companies, along with all sponsors and donors have made the evening possible through their generosity so that we can continue to meet the health care and basic needs of our neighbors in Montgomery County."
Saks Fifth Avenue headlined the New York Style Runway Fashion Show which was creatively directed by fashion show producer, Lenny Matuszewski, Jr., and senior fashion stylist, Tamara Klosz Bonar. Guests also lined up on both sides of the track to cheer on and celebrate this year's six inaugural Community Champions who each have a heart for this community: Brian Albert, Noemi Gonzalez, DeAnn Guidry, Dr. Justin Hogan, Diane Kink and Ray Sanders.
Advertising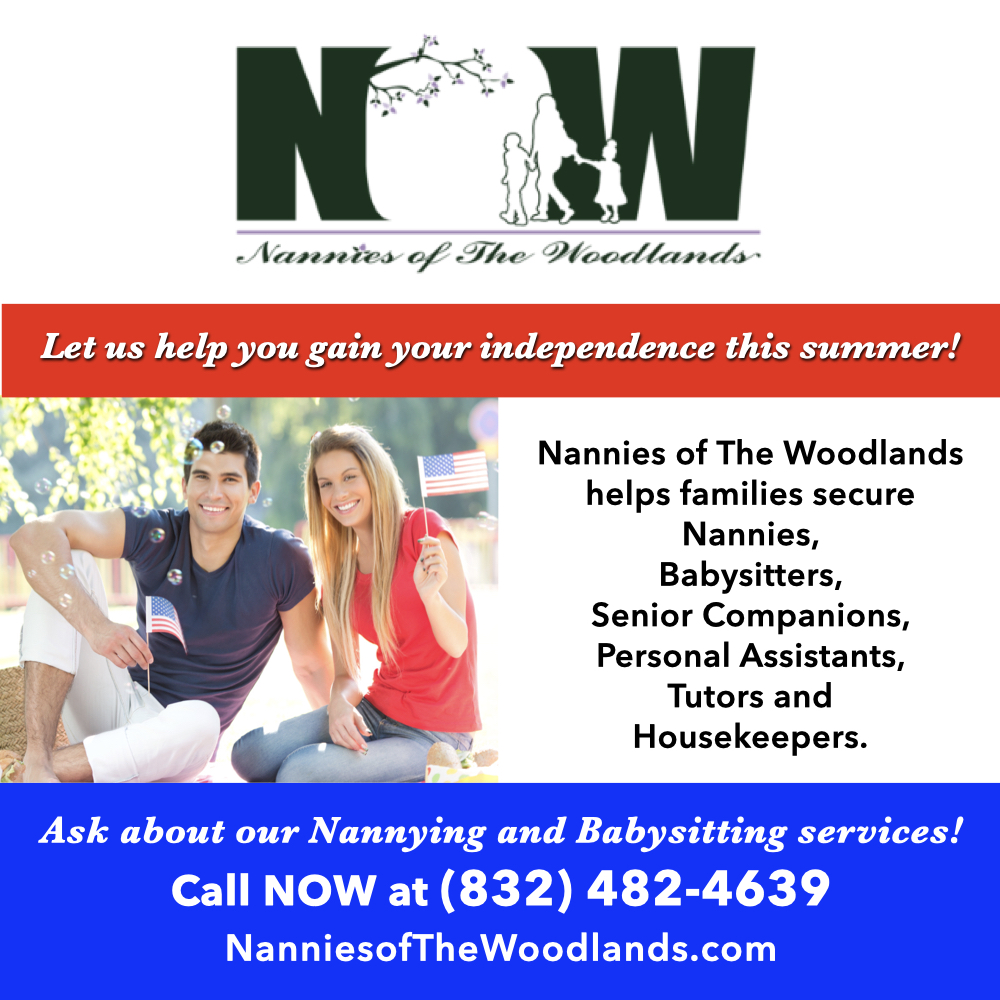 The Walk's After Party was headlined by the band Time Machine. Guests were wowed by fun props, a fashion designer, neon artists on stilts, a 360-degree photo booth and more! Co-chaired by Erin Doré and Heather Sanford, their vision came to life for this year's event. All proceeds from the event fund programs through Interfaith of The Woodlands and Interfaith Community Clinic.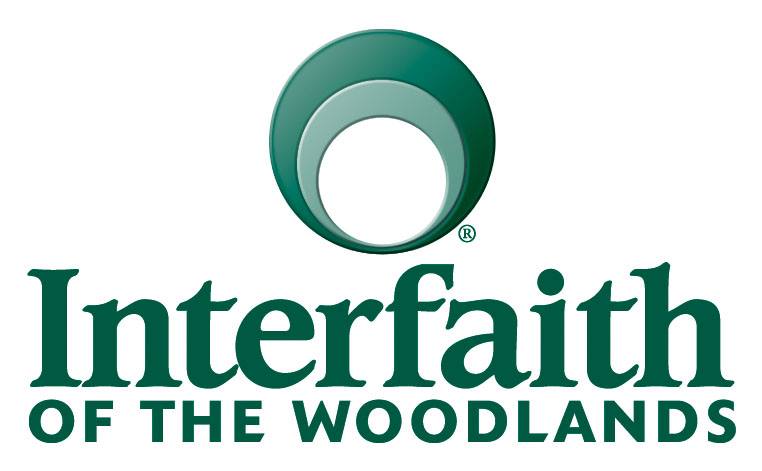 Interfaith of The Woodlands is a nonprofit social service agency that provides families and individuals facing unexpected challenges with basic needs, preventing food insecurity and homelessness. Seniors can participate in a variety of services to help them age in place, while any resident of the region can access a variety of comprehensive services created to help them overcome their situation and regain their independence. For more information about Interfaith programs and services or to become a volunteer, please visit woodlandsinterfaith.org or call 281-367-1230.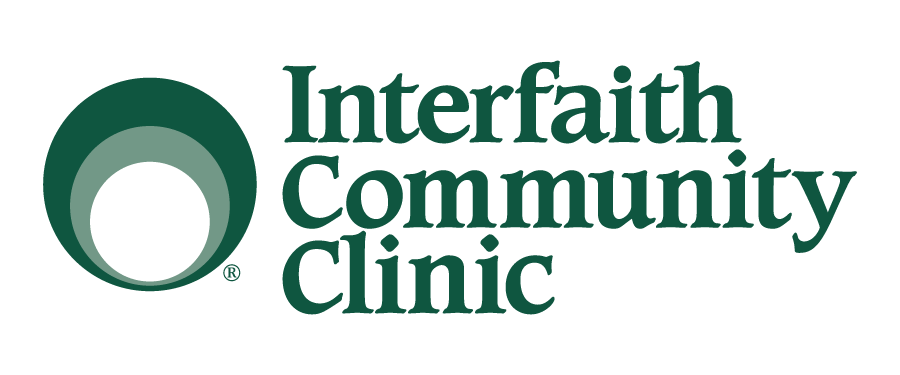 The Interfaith Community Clinic has been providing medical, dental, and behavioral care to uninsured and underinsured residents throughout Montgomery County since 1996. Patients can receive annual wellness visits, chronic disease management, individual counseling and group and access to advanced and specialized care. For more information about Interfaith Community Clinic services or volunteer opportunities, please visit interfaithcommunityclinic.org or call 281-364-7889.
Advertising