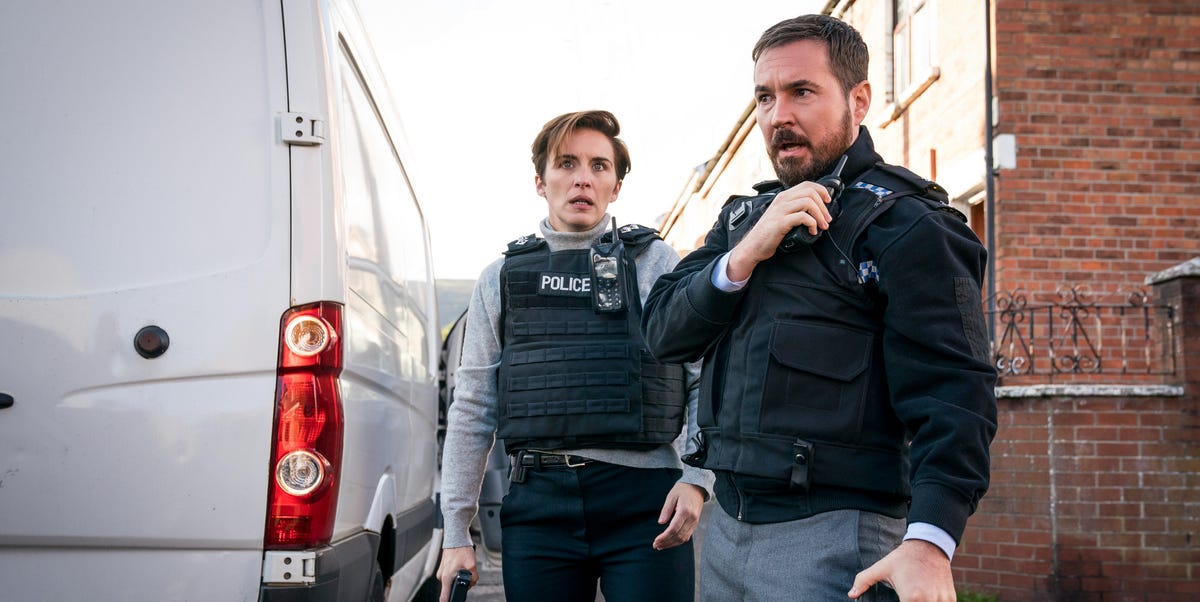 Course of action Manufacturer World Productions is teaming up with Channel 4 for a six-part cop series set in Merseyside.
Written by novelist and filmmaker Helen Walsh, its working title is The meeting, and the series will explore a violent attack on teenage Kelly at a rave.
The ensuing drama revolves around a number of teenagers from disparate backgrounds and their parents – with suspicion falling on all.
Related: Course of action star shuts down big 'H' identity theory
Kelly is described as a ride between two very different groups of friends. She's an accomplished gymnast on her way to Team GB status, but at odds with her teammates and super-competitive parents.
Far from the arena of gymnastics, she spends time with reckless urban free-runners, whose lifestyles and free spirits are at odds with the discipline and restrictions Kelly encounters in the sports world.
"We are delighted to be working with the brilliant Helen Walsh and World Productions on this exciting series; The meetingwhich is part of our strategy to commission drama that also appeals to young viewers," said Channel 4 head of drama Caroline Hollick.
Related: Course of actionVicky McClure stars in first look at ITV's thriller Without sin
"Through this gripping story, featuring the beautifully drawn, real and relatable characters of Helen, the series examines how family, friendship and aspirations are influenced and shaped by the ups and downs of modern parenthood.
"Exploring relevant and pressing themes around what it means to be a teenager, as well as a parent today, The meeting is cleverly wrapped in a gripping thriller, where the stakes rise episode after episode."
Walsh added, "I wanted to write a meandering, state-of-the-nation take on Philip Larkin's notorious 'they're fucking you' observation about parents and children.
"At a time when micro-managing children's lives has become the new norm, The meeting focuses on today's parental supervision and asks who is really to blame when our kids screw up.
"I am delighted to be working with the excellent team at Channel 4 and World Productions and can't wait to see the kinetic worlds of freestyle gymnastics and tumbling brought to our screens."